Summer Bucket List 2022 – 40 Places To Visit In America Before You Die
If there's one thing that unites us all that is our love for traveling because life is too short not to travel today. The Travelling Guide will present you with a list of 50 places in America that you should visit before you die.
Let's get started first up in the united states of America we have…….
Grand Canyon National park
You can't say you visited the USA without having a photo taken in the Grand Canyon. The towering rock formations and the Colorado river weaving through it certainly offer the best views in the country.
Yellowstone National park
The Yellowstone is a favorite setup for the end of the day. With more than 900 miles of hiking trails for you to explore you'll never get tired of the amazing sceneries that this park has in store for you.
New York city
The big apple is a destination itself, especially for those who haven't been to the US. The concrete jungle is home to many iconic establishments like the metropolitan museum of art, central park, and broadway.
  Aspen
This Colorado mountain town is home to world-celebrated slopes chic restaurants and incredible views.
Las Vegas
True to its name sin city offers the best entertainment that the country has to offer to try your luck at the casinos and enjoy the extravagance that the city has to offer.
San Francisco
Home to the famous Golden Gate Bridge, San Francisco is a perfect getaway vacation this city has an excellent local scene and interesting tourist destinations like the Alcatraz prison and the fisherman's wharf.
Houston
visiting the space center of Houston is truly a remarkable experience but aside from the historical role of the city and space discoveries Houston is also a hot spot for diverse dining in the country if you're a foodie then this city should be at the top of your list
Miami
Miami is where everyone goes to experience the luxury of summer this city offers one of the best beaches and vacation atmosphere that you can ever partake in.
Los Angeles
Experience the glitz and glamour of Hollywood in Los Angeles California explore the suburbs of Hollywood Beverly Hills and Bel-air where the rich and influential come to the party.
Orlando
For travelers, Orlando is all about theme parks this city is home to sea world universal studios, and the Walt Disney World resort.
Cancun
Young travelers love to visit Cancun because this place is the go-to place for spring breakers and tourists looking for a cheap and easy beach trip
Guanajuato
Feast your eyes on the aesthetic colorful colonial buildings in this UNESCO world heritage listed city
Puebla
Travelers head to Puebla for an authentic vacation experience in Mexico the food scene in this city is incredible with great sightseeing spots everywhere you go
Puerto Vallarta
Another tourist hot spot port of Ariata is famous for its great beaches and year-round whale watching this authentic regional cuisine is also well traveled
San Miguel de Allende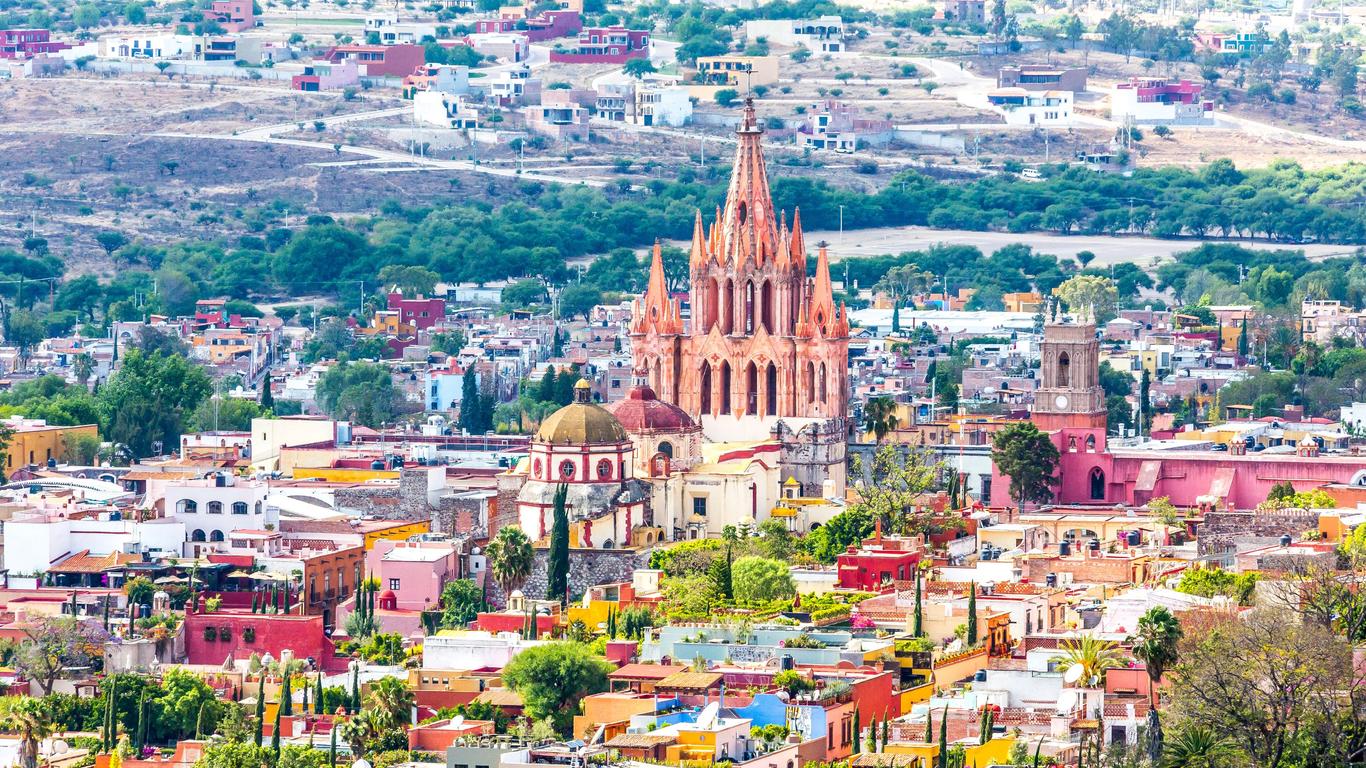 Going to the streets of San Miguel de Allende is a step back in time the colonial buildings are well preserved and everything in this quaint town is admirable
  Monterey
This underrated destination is great for nature lovers whose ideal vacation is hiking rock climbing mountain biking and other outdoor sports
Palenque
Great for explorers Palenque is surrounded by a jungle with many hidden ruins caves and waterfalls waiting for you to be discovered
Yalapa
Suppose you want to experience isolation without going to the farthest corner of the world head on to Yalapa this place is a great escape and home to many resorts located between the mountains and into the sea moving on we have brazil
Rio de Janeiro
Everyone's first stop in Brazil is Rio de Janeiro aside from the iconic Christ statue called Christos Redentor. The city is also home to the Tuaka national park which is a huge forest with a great wildlife ecosystem
Iguacu falls
This is a spectacle that you shouldn't miss in Brazil. Iwaku falls is compromised of 247 waterfalls side by side in a semi-circle the drop of Yuako is where the countries of Argentina, Brazil and Paraguay meet
Amazon rainforest
The amazon rainforest is a trip in itself join a boat tour to visit different Archaeopalagas formed by streams lakes and flooded parts of the forest
Sao Paulo State
Sao Paulo is considered to be brazil's boomtown where everything in this city is ever-growing, it's also a center for everything touristy from hip restaurants and bustling nightlife to sandy beaches in a beautiful mountain range.
Fortaleza
If you had enough of the trees and waters Fortaleza is an energetic city in Brazil treated as the shopping hotspot for tourists this neighborhood is made up of hotels great restaurants and all sorts of entertainment.
Niagara Falls
Niagara Falls is one of the most iconic destinations in Canada. This 51-meter waterfall is quite a view to witness and riding a boat to get a closer peek is recommended
Quebec
Quebec is North America's oldest walled city and the french influence on this town is highly evident with a pretty romantic atmosphere. It's no wonder why this place is considered the country's top tourist place.
Tofino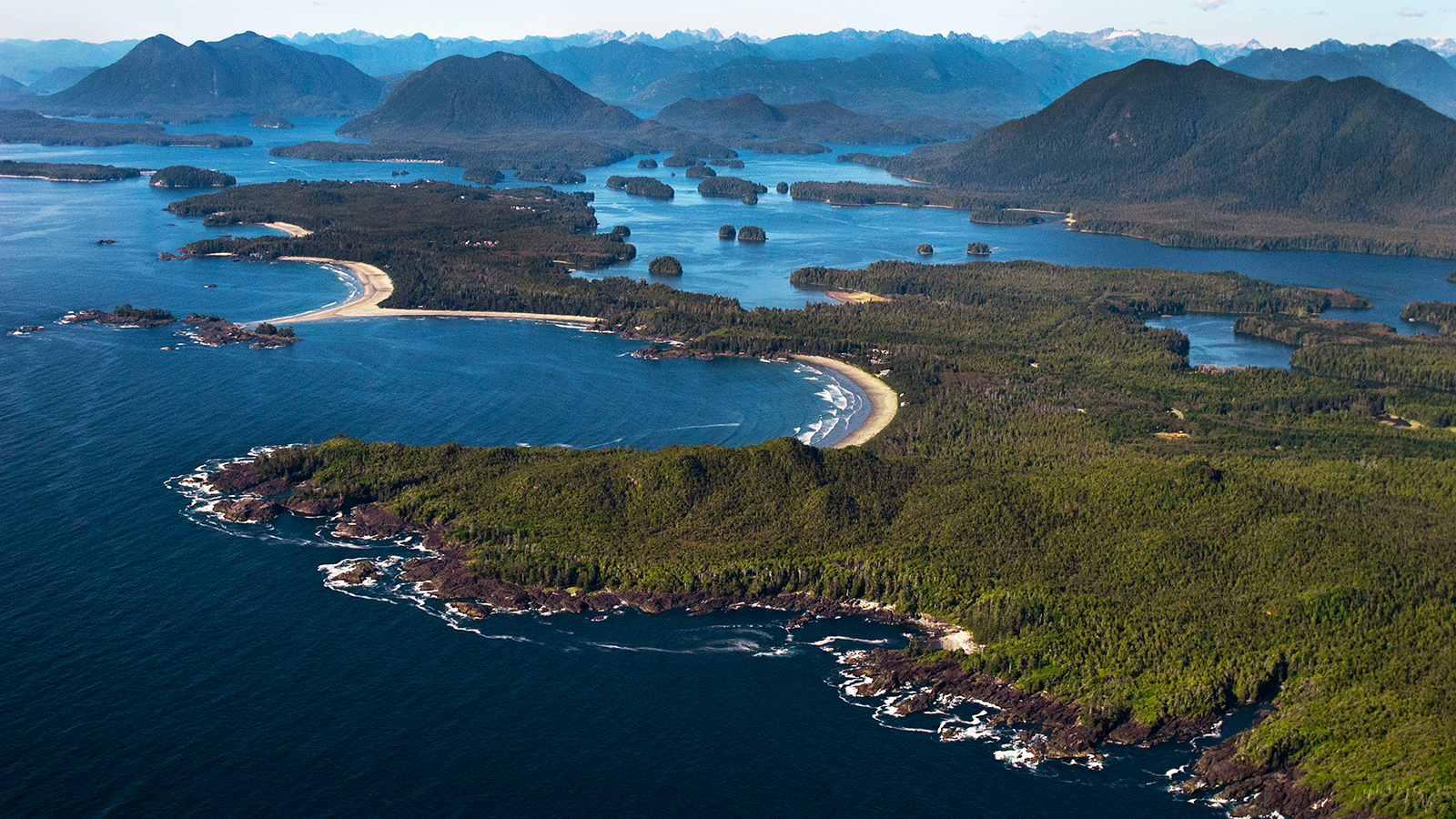 If you want to experience the best beaches, Canada has to offer head to Tofino the serene waters and beautiful views are regarded in this destination.
Churchill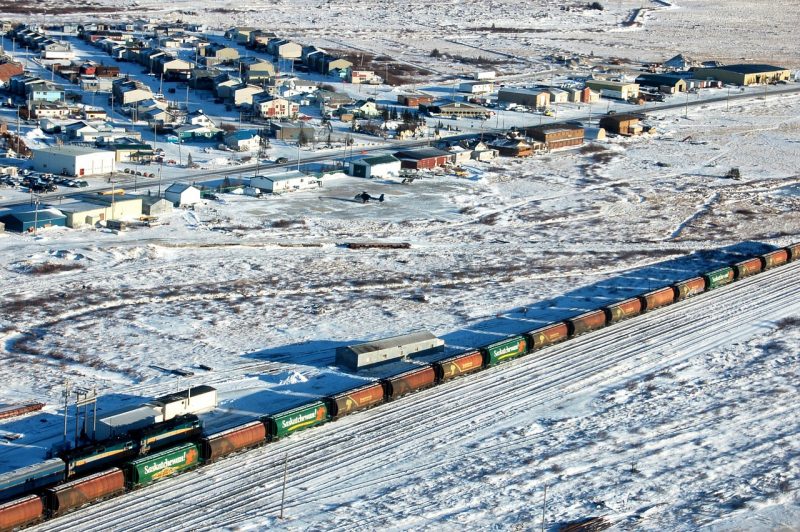 This small town is a favorite destination for adventure-seeking travelers. Churchill is the polar bear capital of the world and a close encounter with wildlife is a guaranteed experience.
Old Montreal
Old Montreal is a breather compared to other touristy places in Canada. The city has an old-world charm that will make everyone slow down and enjoy their afternoon tea al fresco.
Banff National Park
This popular park looks straight out of a bob ross painting. The Banff national park is condensed with great views of snowy peaks glaciers turquoise lakes and lush forests.
Okanagan Valley
With numerous vineyards and wineries, all situated on a backdrop of rolling hills Okanagan valley is a picturesque place that deserves your time and effort.
  Algonquin Provincial Park
Hikers and campers love the Alcock and because of the various outdoor activities that you can do, the park offers camping canoeing wildlife spotting and more
CN Tower
Dining at the 360 restaurants with the best views that Toronto has to offer at the top of the CN Tower
The Yukon
Witness the dance of the northern lights in Yukon during the winter the low-light pollution in this place makes it ideal for catching the aurora borealis.
  Buenos Aires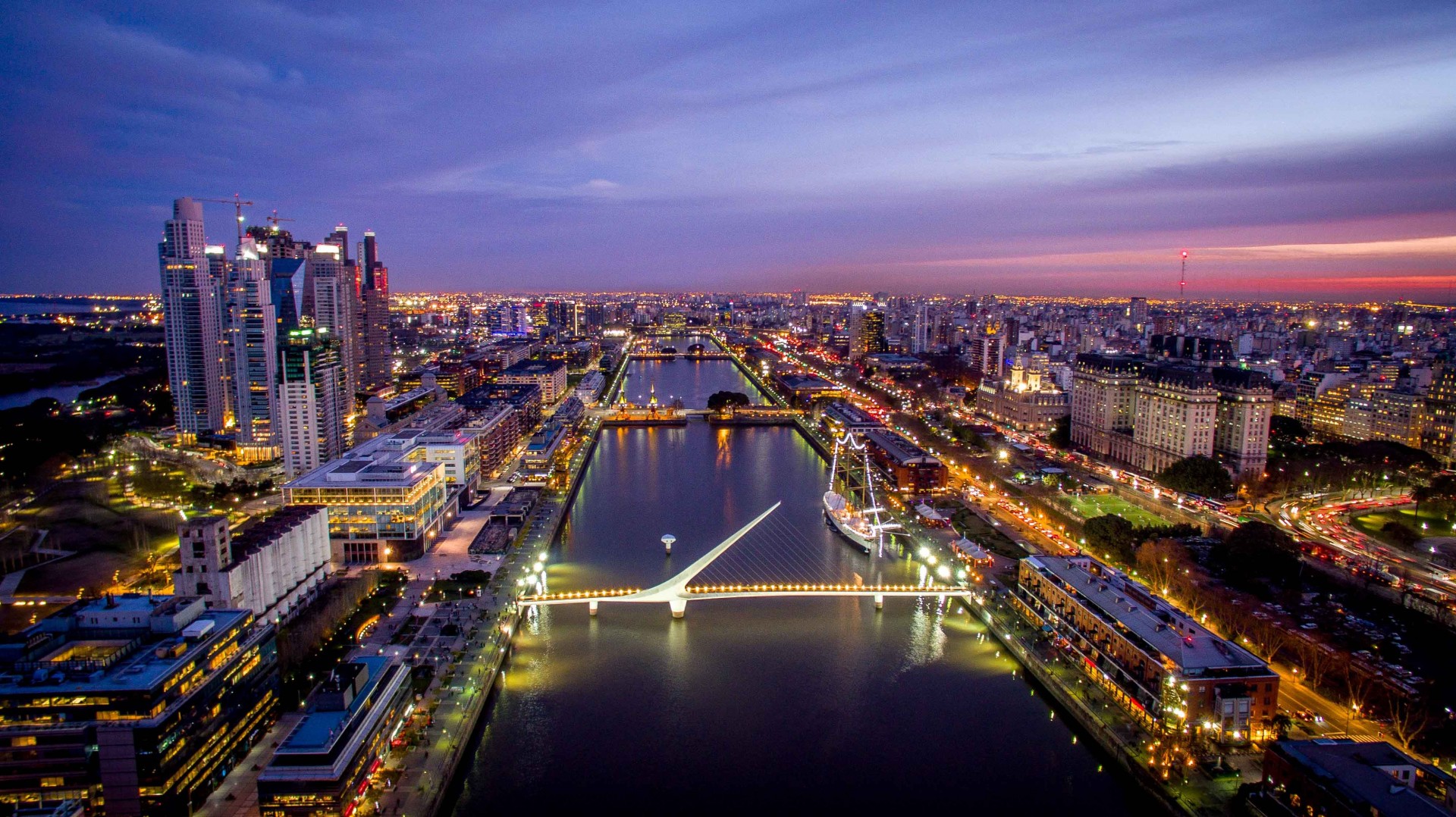 known as the Paris of the south winniceris is the country's cultural epicenter with stunning architecture entertainment hubs and world-class cuisine, this city is the most popular place to visit in Argentina
Perito Moreno Glacier
Located in Los Glaciar's National park this place is jaw-dropping. The glacier expands to 97 square miles and is part of a vast ice field.
Tierra del Fuego National Park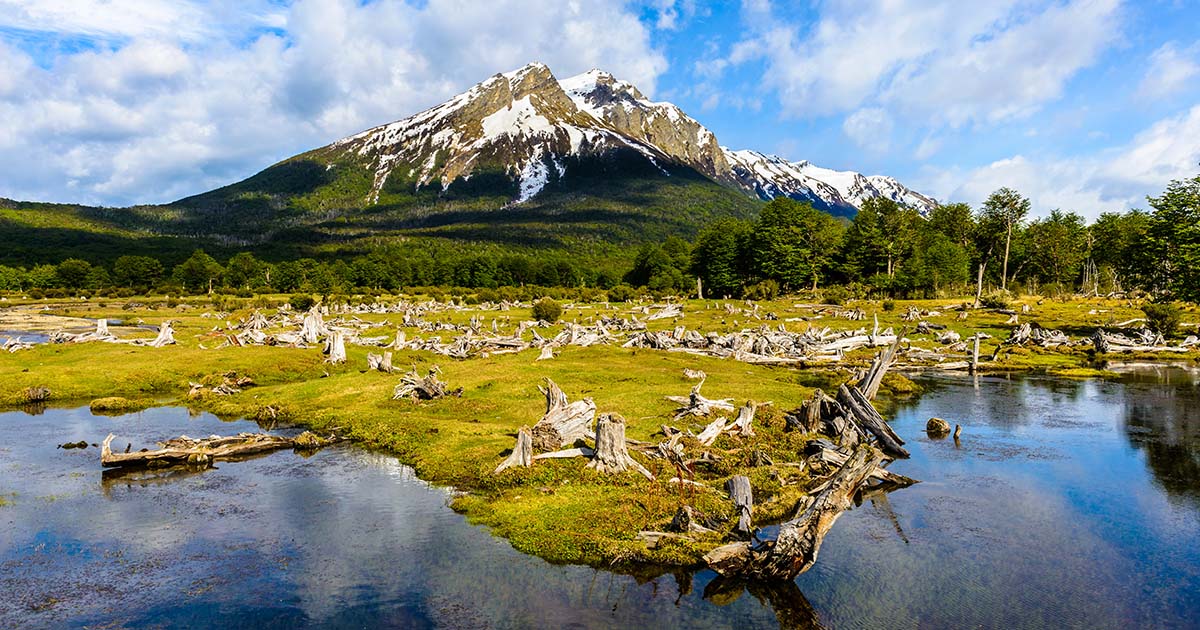 Hikers and Mountaineers consider the Tierra del Fuego National Park to be a must-visit in Argentina. This national park covers the area where the Andes Mountain transitioned into icy landscapes and waters toward Antarctica
Cordoba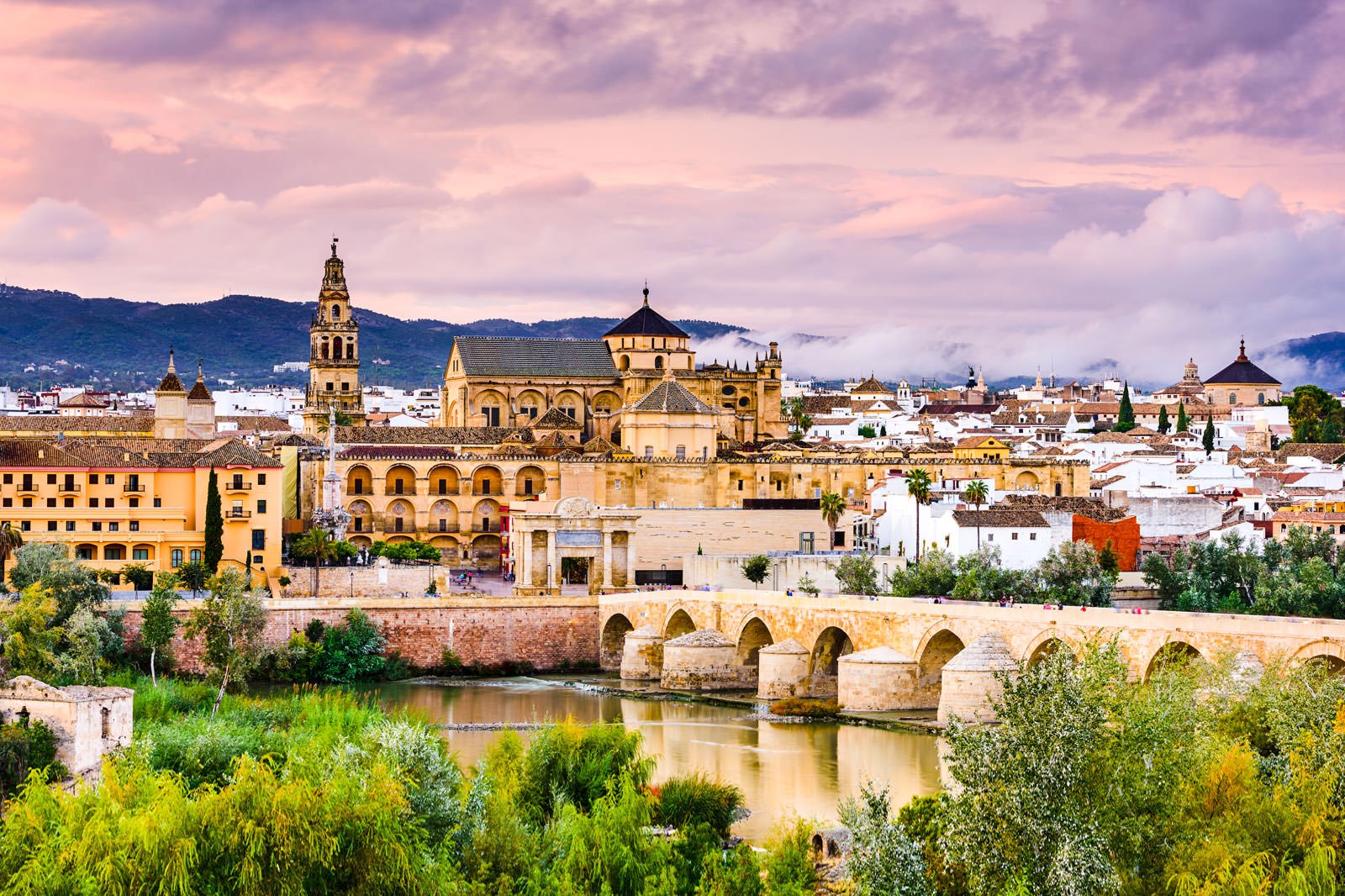 Cordoba is a metropolis bustling with youthful energy but still staying true to its colonial aesthetics. There are tons of shopping districts restaurants bars and museums for you to explore.
Torres del Paine National Park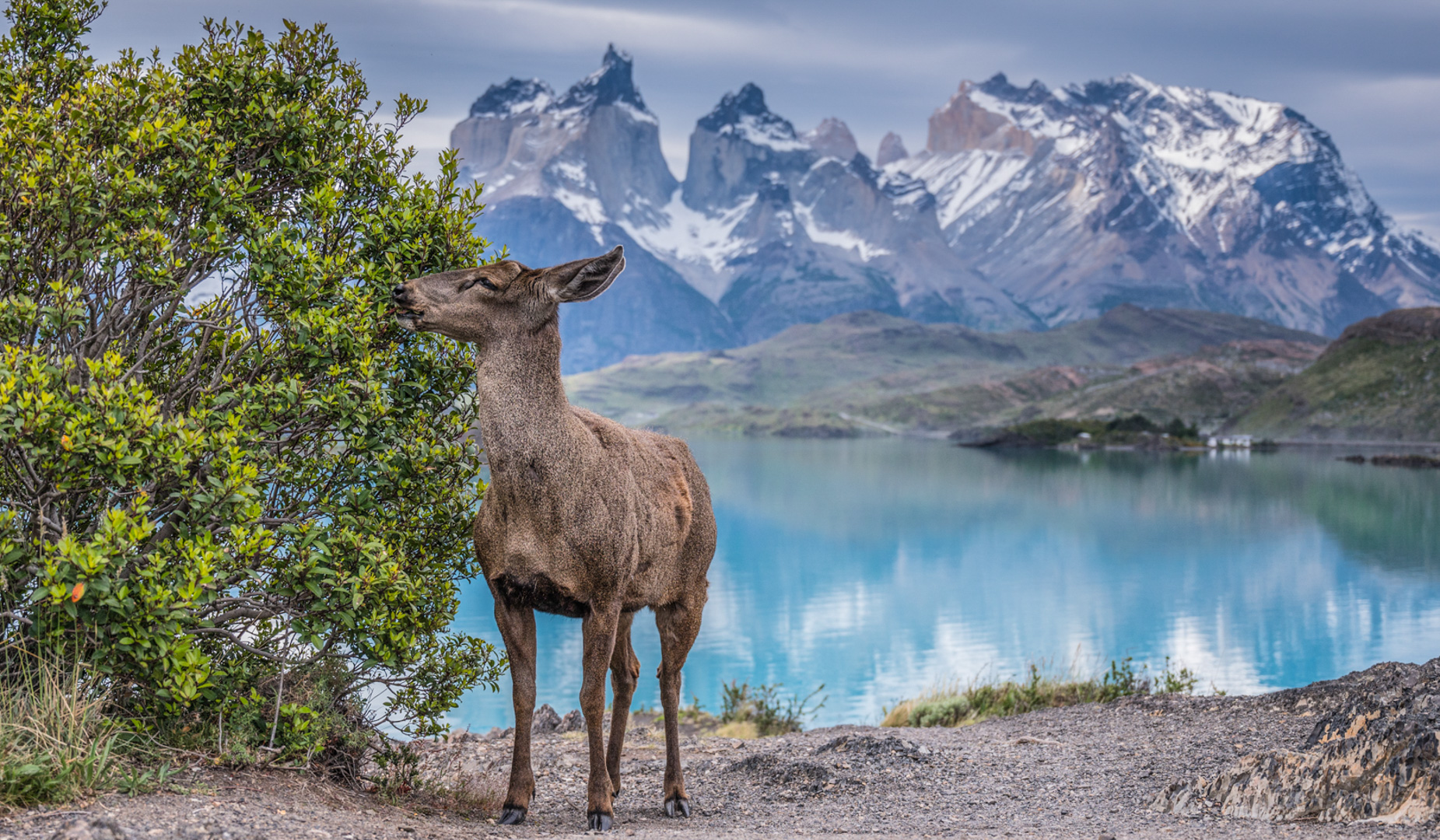 This national park is where mountains, lakes, glaciers, and rivers are all condensed and combined. Hotel and lodges are available right in the middle of Torres Del Paine for those who want to stay overnight.
Vale De La Luna
Traveling to Vale De La Luna is like taking a trip to outer space landing on the moon, the vast grey desert is full of breathtaking and curious rock formations that mimic the surface of the moon.
Valdes Peninsula
Animal and Marine wildlife lovers will particularly like Valdes Peninsula due to the abundance of penguins, elephants, seals, whales, sea lions, dolphins, etc.